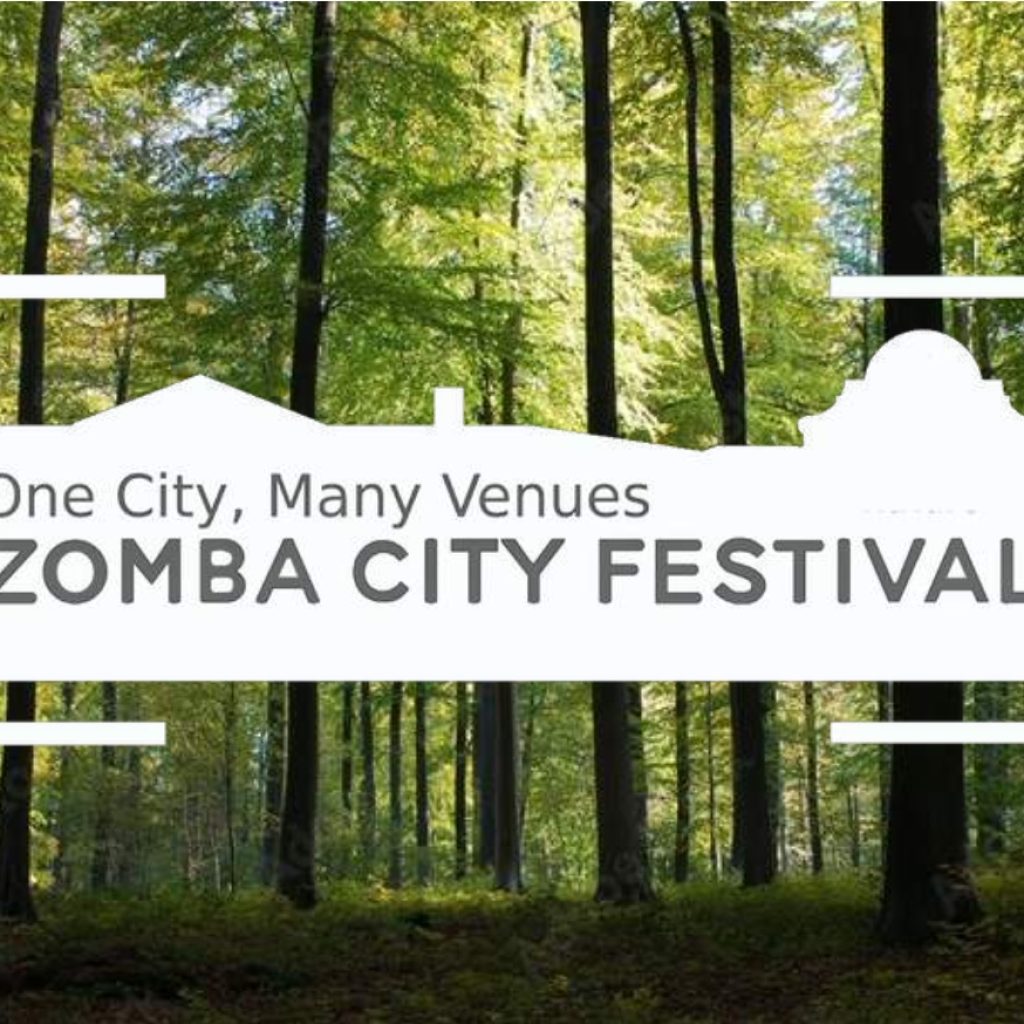 The fourth edition of Zomba City Festival will be held across various venues in the former capital city of Malawi from 26 to 28 April 2024.
The event, which is a celebration of culture, nature and heritage, will feature an array of activities including live music, fashion shows, comedy, art exhibitions, theatre performances, poetry recitals, yoga, aerobics and historical walks.
"Zomba City Festival 2024 is oriented around Afrofuturism," Zomba City Festival creative director Laura Schuerwegen said. "As an arts stream yes, but also as a question: what does a brighter future look like? Malawi is suffering immensely economically and has sustained great damage to its infrastructure through Cyclone Freddy and the aftermath of the COVID-19 pandemic, and there is that need for a glimmer of hope, a better, brighter future. So that's the message we want to send going into the fourth edition of the festival."
Schuerwegen says the event is also designed to drive tourism and professionalise Malawi's arts sector. "We drive this mission through inclusivity and community. We bring together several entities in the community to realise this festival, to showcase the region's richness and beauty to incoming tourists, but also to build pride in the locals as well as create economic opportunity. We want to put Zomba on the map as the arts capital of Malawi."
According to Schuerwegen, the festival creates a ripple effect on the careers of the artists involved. "We booked a certain artist during the last edition and because of technical issues, he ended up performing by the fireside without a mic. This did not pass unnoticed and a few weeks later, the artist texted me to say he'd been booked for a tour across the country."
In addition to influencing the careers of the creatives, Schuerwegen says Zomba City Festival is a safe space for people to express themselves. "We are LGBTQ-inclusive and try to include as many female creatives as possible. Placing all of Malawi's artistic expressions in the limelight has also shown other organisers that there is value in integrating other art forms in events, that they do draw an audience, so it has certainly led to a landscape with greater opportunities for poets, visual artists and so on."
She also thanked the Music In Africa Foundation's Sound Connects Fund, which funded the 2023 edition of the festival.
"The Sound Connects Fund enabled us to book exactly all the entertainment we had in mind. It allowed for a lot of beautiful festival elements that are otherwise hard to produce on a tight budget, such as our all-female stage on Saturday, which featured some of Malawi's biggest female stars such as Leslie and Keturah," Schuerwegen said.
Original article at Music In Africa