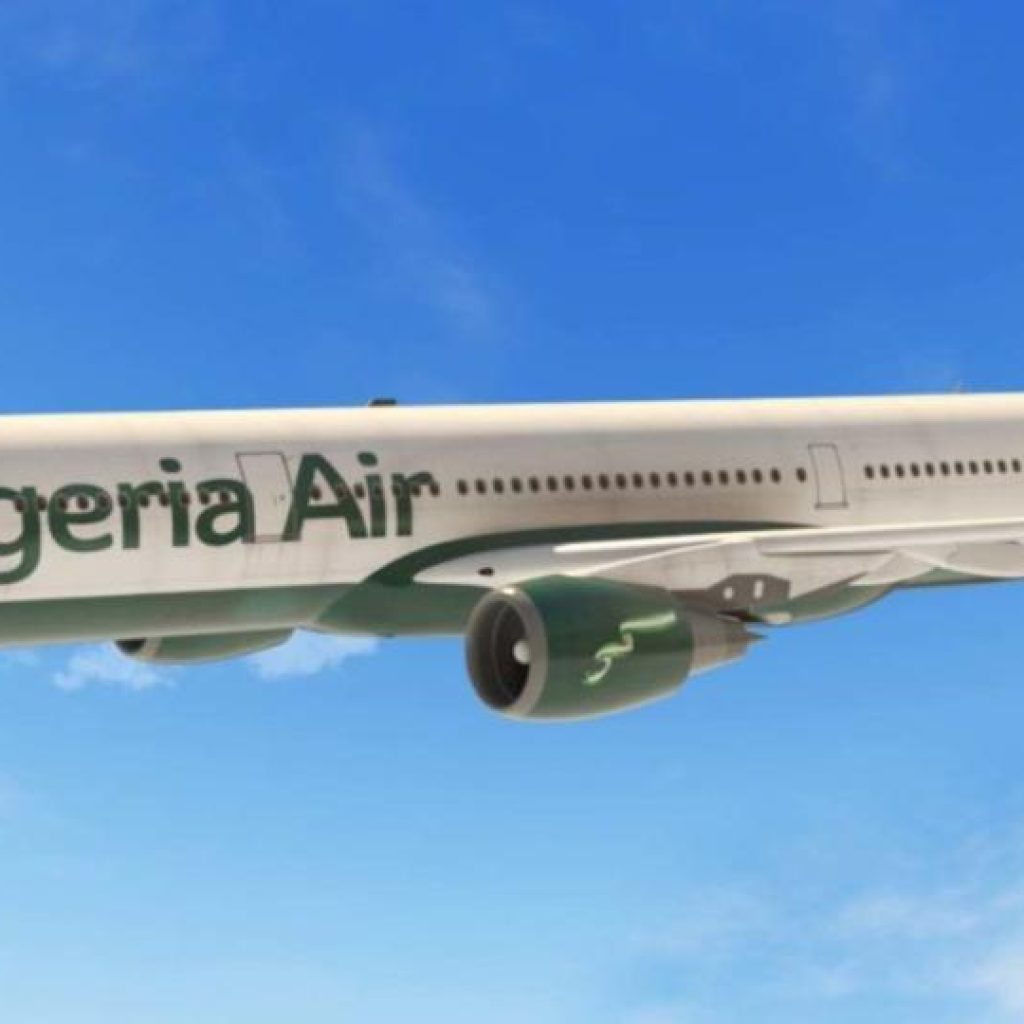 Nigeria Air – which aims to be the West African country's national carrier – will officially commence operations in October, under the management of Ethiopian Airlines.
The airline will be owned 49% by Ethiopian Airlines, 46% by Nigerian private investors, and 5% by the Nigerian Government.
Ethiopian Airlines CEO, Mesfin Tasew, confirmed the airline's imminent launch during an interview with Bloomberg TV.
He said Nigeria Air would initially operate with two wide-body and six narrow-body aircraft. "We are eager to see the airline start flying and connecting the local market to the international market," said Tasew.
Obstacles, such as legal battles, opposition from local carriers, and the denial of an Air Operators Certificate, had delayed the airline's launch in the past.