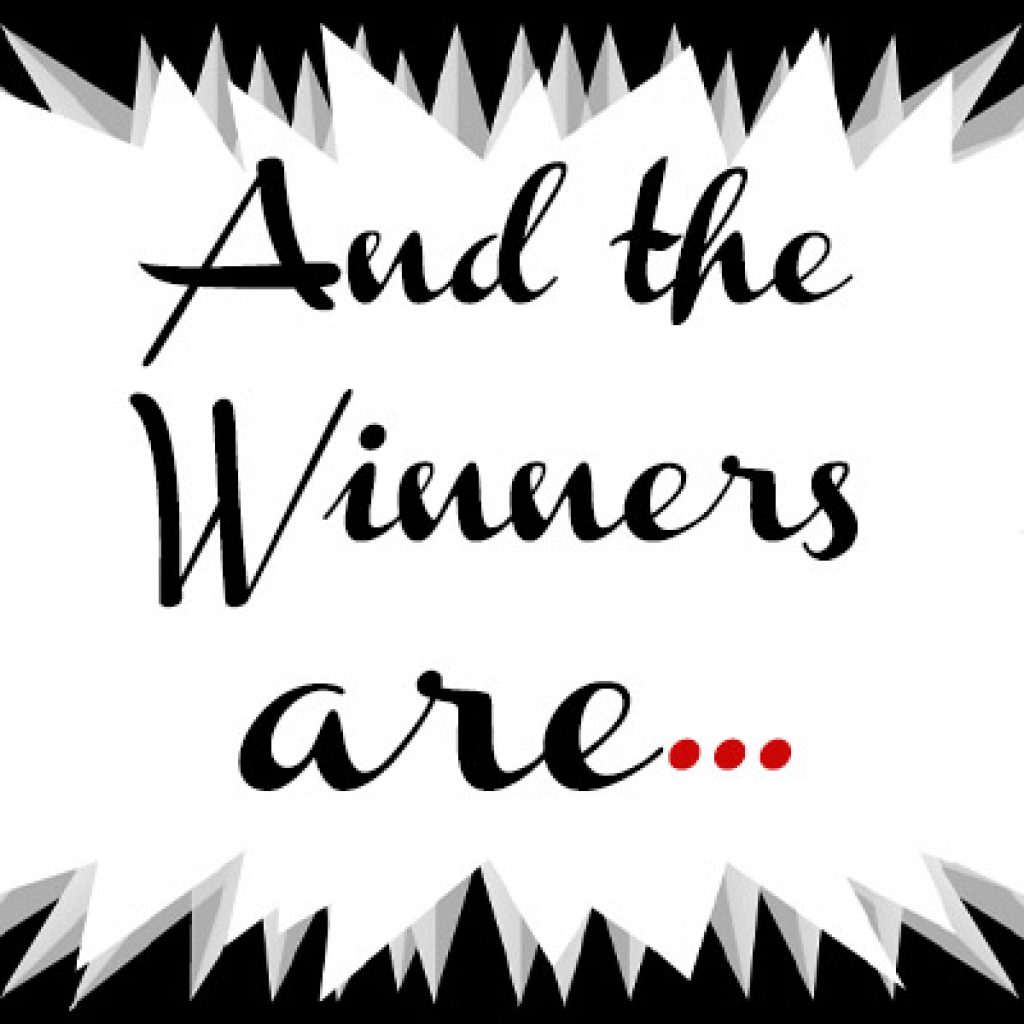 Congratulations to the winners in our 2016 Individual Member Drive. They are:
Dori Peterson (San Diego Chapter)
CADENCE, 4686 59th Street, San Diego, CA   92115,
and
Mary McDonnell (North East Chapter)
Honey Travel Inc., 14 Elm Place, Rye. NY , 10580
Our sincere thanks to these generous members for their donations and support!