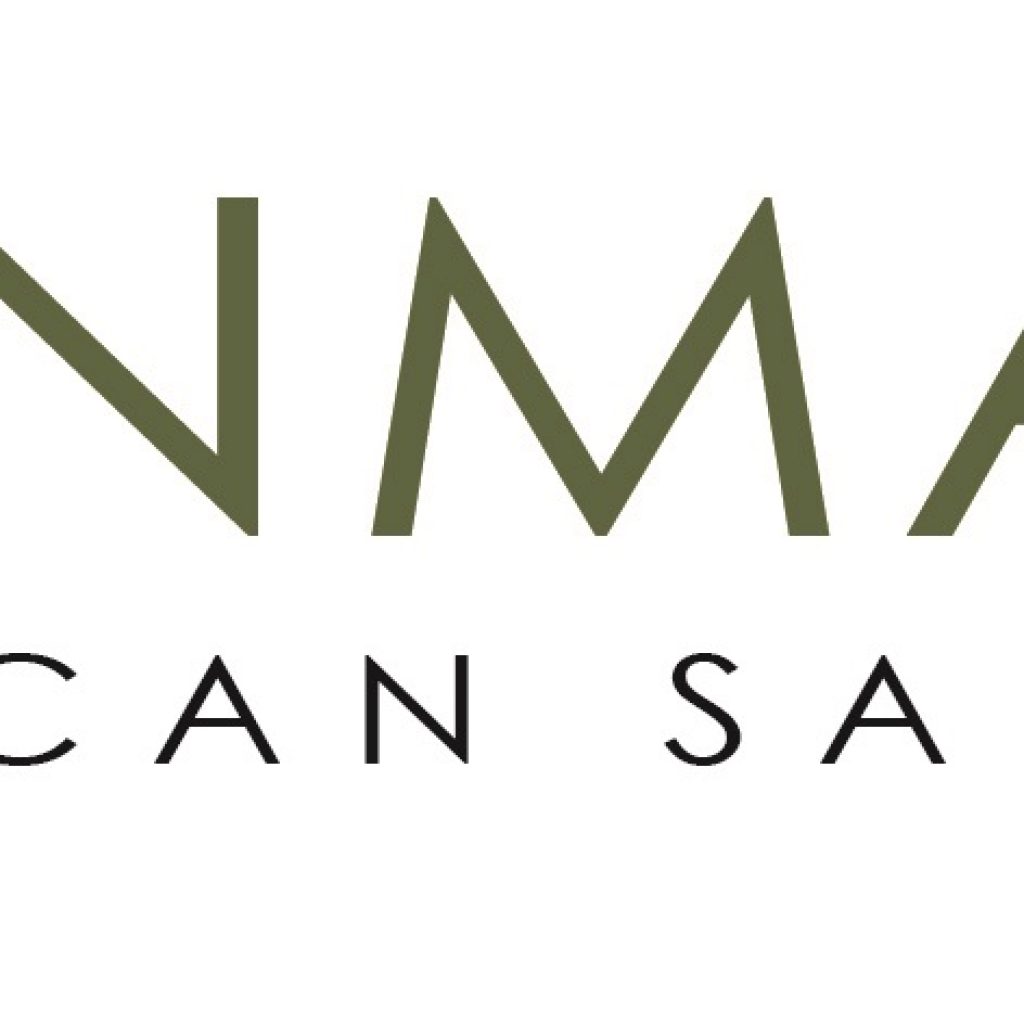 We know the life of a travel agent is not easy. Sending your clients on their dream holiday's day after day can be frustrating due to the inevitable vacation envy that comes with working in the travel industry. Well, now it's your turn to travel!
If you are attending WTM in Cape Town from 19 – 21 April or Indaba in Durban from 16 – 18 May, why not extend your stay in Africa and experience the continent's beauty for yourself with one of our exhilarating familiarisation trips. A familiarisation trip will allow you to get a real sense of the places you are promoting and will allow you to sell destinations and packages with much more authority and credibility.
Jenman African Safaris have designed 2 wonderful itineraries guaranteed to wow you and whisk you away from the stress of everyday life.
Madagascar: This destination continues to be a top-seller and is the ideal choice for travellers looking for unique experiences. So, if you looking to experience one of the Indian Ocean's remotest and most picturesque destinations, a familiarisation trip will be right up your alley!
Botswana and Zimbabwe: The trip will allow you to experience the best attractions that Southern Africa has to offer. Included is the chance to explore the pristine game viewing regions of Chobe National Park and Hwange National Park as well as one of the Seven Natural Wonders of the world, the mighty Victoria Falls.
If you are ready for the trip of a lifetime, please contact me on alessandra@jenmansafaris.com to reserve your place.