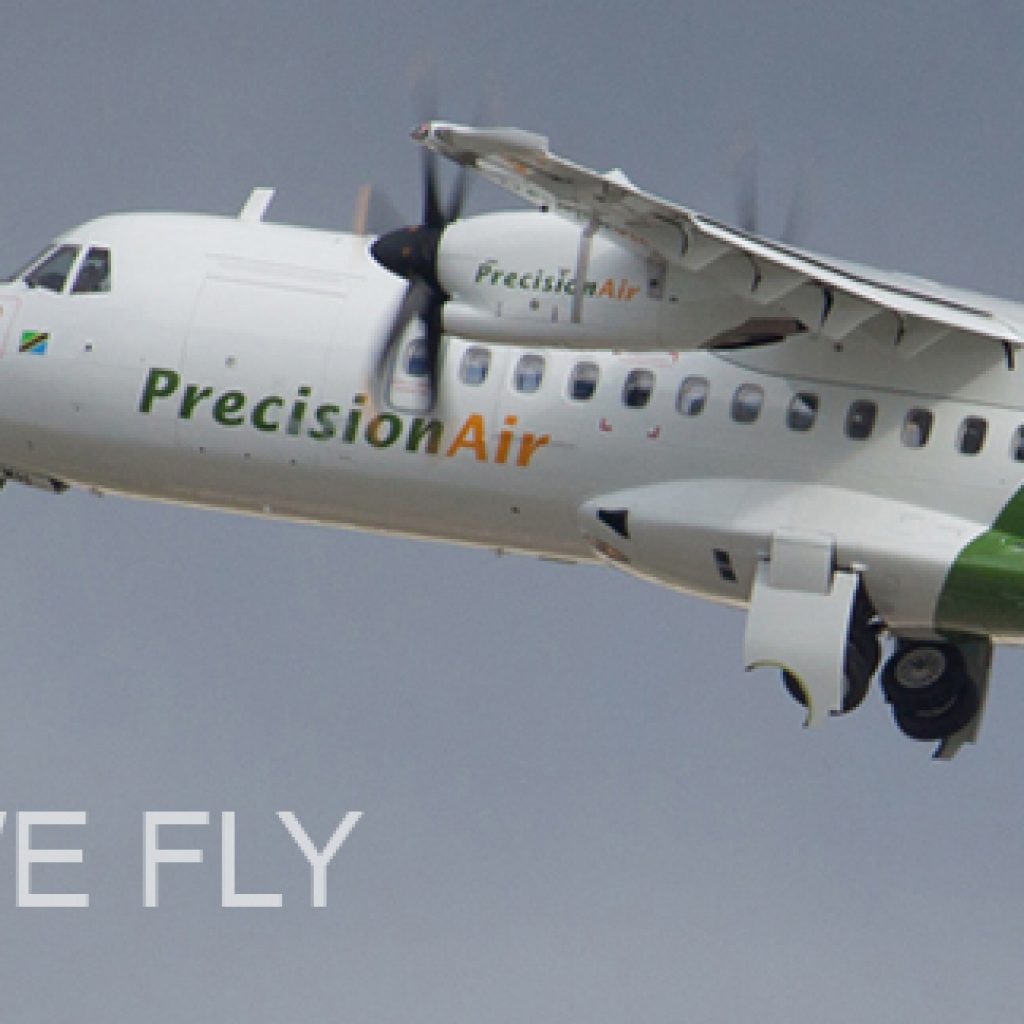 Destination accessibility and regional connectivity are two keys to a rewarding vacation experience. And now- great news out of East Africa! Following a three-year hiatus, Precision Air has resurrected its popular Arusha/Kilimanjaro–Entebbe route.
Precision Air suspended the service in 2013 following a route rationalization process and network restructuring. But the Tanzania-based carrier decided to revive the route this year because they realized it was hard for tourists to connect between two of the top destinations in the region. Not to mention the fact the company was missing out on quite a bit of revenue.
Speaking earlier this year, Precision Air commercial director Mr. Robert Owusu says the decision to reintroduce the Arusha/Kilimanjaro–Entebbe route came after a market study which determined there has been significant demand for flights between Tanzania and Uganda since rival Fastjet pulled out of the route in December last year.
Since the service was relaunched on July 1st, a number of Adventure Consults-adventureconsults.com clients have flown straight from Arusha/Kilimanjaro and Entebbe (in under two hours) rather than the much longer connection via Nairobi or Kigali. The new service has made it possible for our operations department to better coordinate the bush flight schedule between Entebbe International Airport and Uganda's national Parks.
Precision Air operates from the Land of Kilimanjaro to the Gorilla Kingdom three times a week Monday, Thursday and Saturday. They are likely to increase frequency at a later date. At the moment, the fight departs Kilimanjaro International Airport at 0900 hours (9 a.m.), arriving at Entebbe International Airport at 1050 hours (10:50 a.m.).
If considering a trip to the see the awesome apes of Uganda after the spectacular Great Migration in the Serengeti or after trekking Mt Kilimanjaro, Precision Air has made it easy. Please get in touch with us for more details at sales@adventureconsults.com