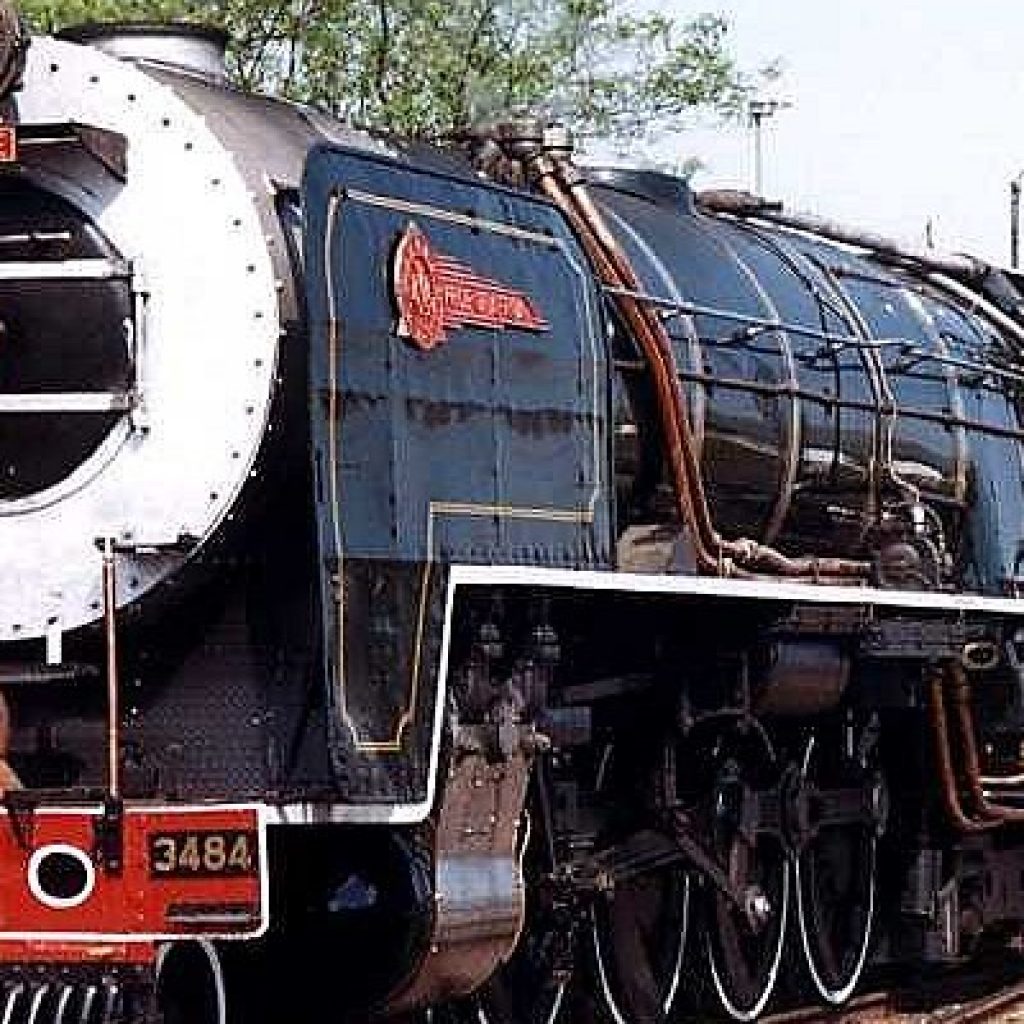 In July 2019 Rovos Rail will set off on a new 15-day trip across Tanzania, Zambia, the Democratic Republic of the Congo and Angola.
"To be able to introduce a new adventure after 29 years in operation is exciting and presents me with a refreshing operational challenge," says Rohan Vos, owner and CEO. "It's taken over two years to acquire permission and have our proposed itinerary approved by the respective authorities. My team and I have flown across our borders on a few occasions to meet the relevant officials, drive the route and conduct site visits in an effort to smooth the way as best we can for our band of intrepid travellers who will hopefully join us on this expedition."
This inaugural trip sets off on July 16, 2019 from Dar es Salaam (a city familiar to Rovos Rail as it has been running its 15-day Cape to Dar trip since 1993), and includes a game visit in the Selous Reserve, a fly-in two-night safari in the South Luangwa National Park (Zambia) and a city tour of Lubumbashi (DRC). Thereafter, it joins the Benguela line for short walking tours detailing Angola's recent history with journey's end in Lobito. The voyage is available in reverse departing from Lobito (Angola) on August 2, 2019.
Rates, which start at US$12 820 per person sharing, vary according to suite type and are fully inclusive of accommodation, meals, all alcoholic and other beverages, room service, laundry, an on-board historian and doctor as well as excursions and the fly-in two-night safari (accommodation, meals, bottled water and a limited wine selection). Not included are pre- or post-tour accommodation, flights and transfers.