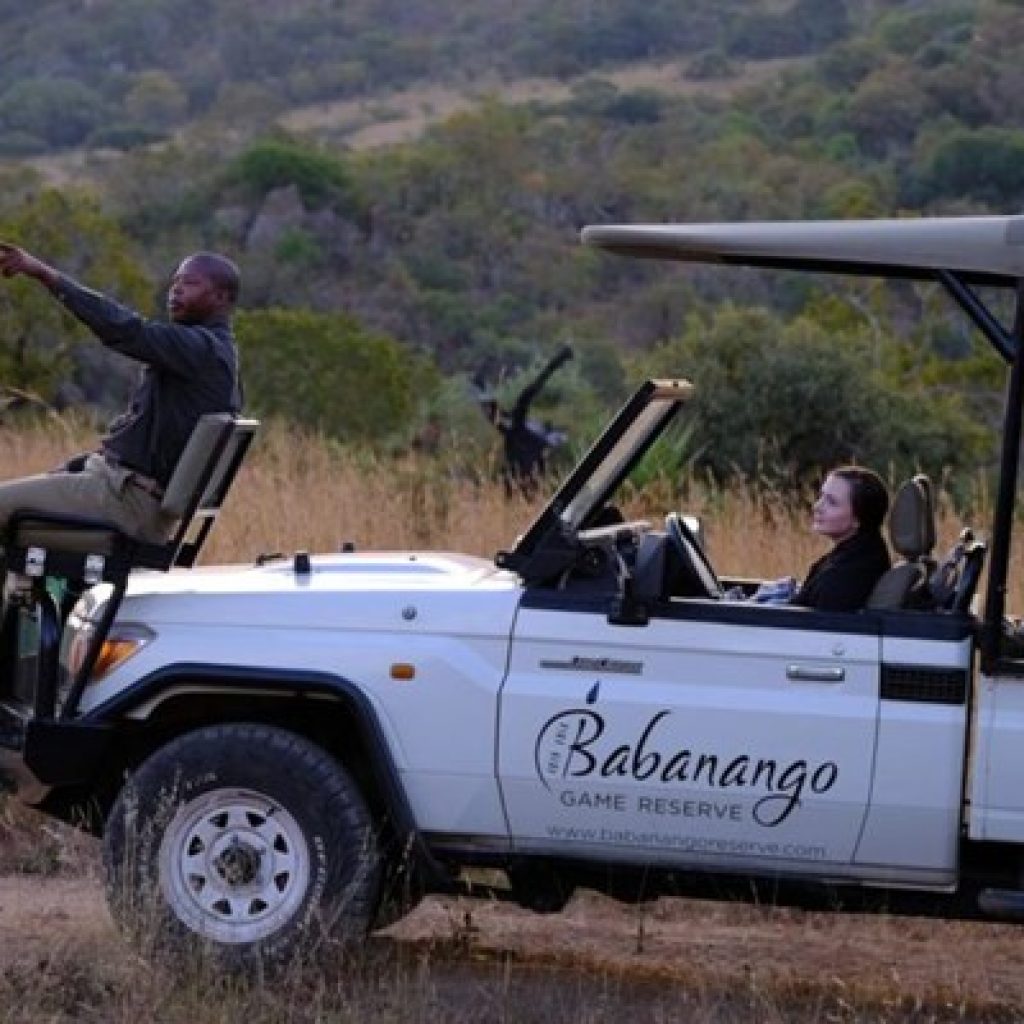 African Habitat Conservancy (AHC) has launched a protected wilderness area in KwaZulu Natal.
Babanango Game Reserve is AHC's first project. It lies within the Umfolozi Biodiversity Economy Node and aims to protect a vast African wilderness while also uplifting rural people.
The protected malaria-free area is one of the first major projects undertaken between conservationists, private investors and the Emcakwini Community to conserve and protect 22 000 hectares of grasslands.
AHC was established by German philanthropist, Hellmuth Weisser, and seasoned authority in the safari industry, Jeffrey van Staden, as a way to support conservation of African wildlife in central KwaZulu Natal through investment and community development.
"It's an investment that's been four years in the making, and one that realises the Emcakwini community's decade-long dream of sourcing the right partners to help restore economies to this region," Van Staden explained.
To further help the development of the community, AHC has created the African Habitat Conservancy Foundation, which aims to address the dearth of education, training, employment and entrepreneurial opportunities.
This will be done through the funding of selected projects such as schools, infrastructure, agricultural initiatives and other ventures that give back to the community.
"By helping groups of people start businesses, we are encouraging the community to support themselves," says Head of the Foundation, Kudzai Macingwana.
"People are already seeing the tangible benefits of the Babanango Game Reserve development to the Emcakwini Community."
Babanango currently has one exclusive lodge development offering upmarket accommodation, a second offering comfortable affordable accommodation, and a third unique camp village option with educational facilities, with two more four- and five-star tented camps in the works.