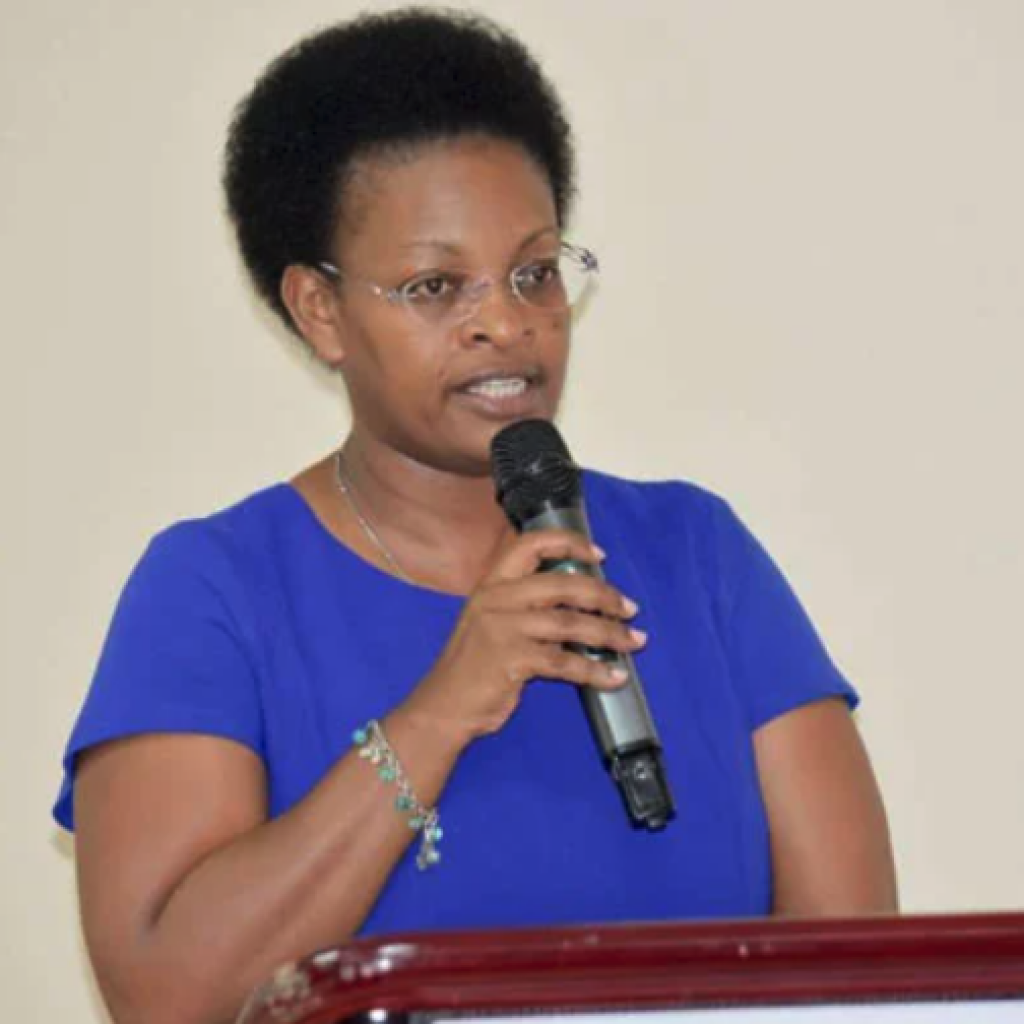 The Association of Uganda Tour Operators chief executive, Gloria Tumwesigye, spoke with Bamuturaki Musinguzi on the impact of the coronavirus on Uganda's travel industry.
What is the state of the travel industry in Uganda?
The pandemic has affected global tourism, which is hardest-hit by border closures, grounded air traffic and travel restrictions. Uganda earns over $1.6 billion from tourism annually, although we are yet to compute final figures of losses from the Covid-19 in Uganda and Africa in general. The World Trade Organisation estimates that the pandemic could lead to an annual decline of the sector between 60 per cent and 80 per cent compared with 2019 figures.
Nevertheless, as with the past, tourism is expected to recover faster than other sectors. After September 11 World Trade Centre terrorism, the SARs outbreak of 2003, and global economic recession in 2009, it took tourism 10 months to recover. So, even with this crisis, recovery is expected by the final quarter of 2020, but mostly in 2021. Domestic demand is expected to recover faster than international demand.
As of April 20, 100 per cent of all worldwide destinations had introduced travel restrictions, with 97 destinations totally or partially closed to tourists; 65 destinations had totally or partially suspended international flights and another 39 had closed their borders.