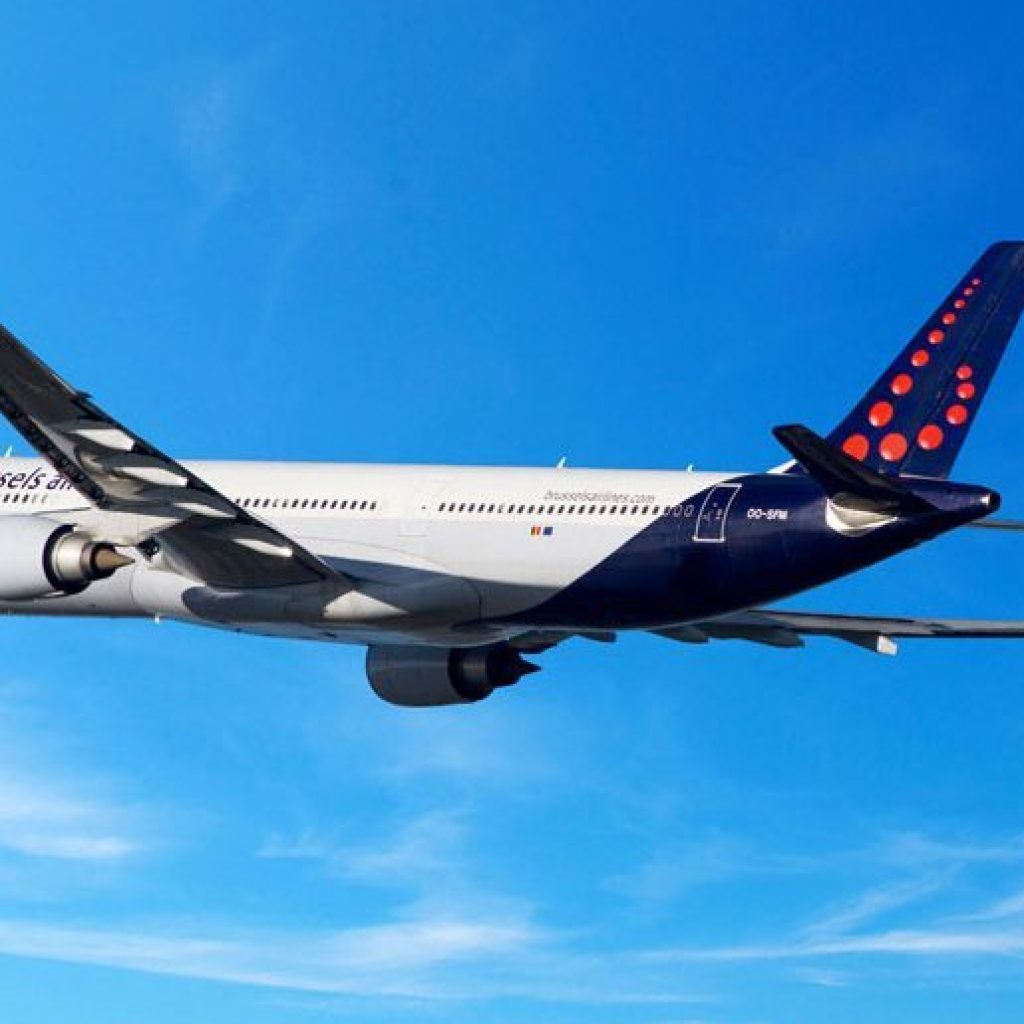 Brussels Airlines has outlined plans to increase flights to African destinations over the coming months, as it looks to rebuild its network in the Covid-19 era.
The carrier has long focused on its African network, and this winter 15 of its 16 planned long-haul routes will be to the continent, with the sole exception being flights to New York JFK, which are set to resume in February 2021.
Brussels Airlines will increase its current African schedules by 12 per cent from October 25, and during the peak period between the start of December and early January the carrier will offer 40 per cent more flights to the continent than currently.
Abdijan will move to a daily service, and there will be extra frequencies to Banjul, Bujumbura, Dakar, Douala, Entebbe, Freetown, Kigali, Kinshasa, Monrovia and Yaoundé. Flights to Luanda are also set to resume from February 2021.
A full list of intercontinental destinations and frequency increases from the start of the winter season can be seen below.
The airline has also confirmed that it will launch flights between Brussels and the new Berlin Brandenburg airport from November 8 (the date when Berlin Tegel is set to close).
Brussels Airlines will operate a total of 42 short and medium-haul routes this winter, with extra flights to Alicante, Gran Canaria, Faro, Malaga, Lisbon and Tenerife during the holiday periods in autumn, winter and the spring break.
Belgium's flag carrier grounded its entire fleet for three months between March and June, and in August was granted EU Commission approval for a €460 million 'Stablisation Package'.