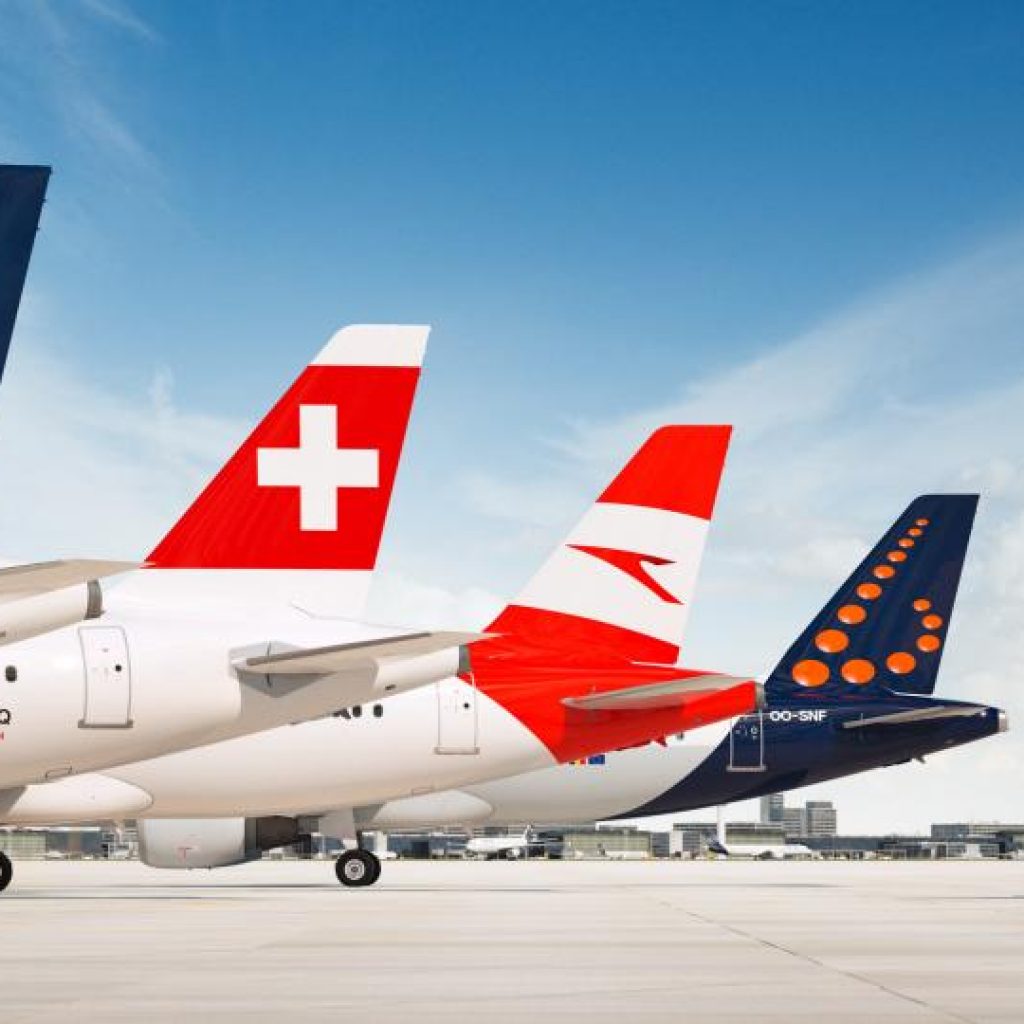 Lufthansa and SWISS have announced additional services to Johannesburg from December..
"The Lufthansa Group has welcomed the recent announcement by the [SA] government to remove the list of high-risk countries and once again open our borders to all leisure and business travellers.
"We are fully committed to the South African market and continue our efforts to help recover and expand the tourism sector by encouraging international travel," said Dr André Schulz, General Manager Southern Africa & East Africa Lufthansa Group Airlines.
By the end of December, the Lufthansa Group will collectively offer 18 weekly flights between South Africa and its European hubs. These include five weekly flights between Johannesburg and Frankfurt, three weekly flights between Cape Town and Frankfurt, as well as three weekly services between Cape Town and Munich, all operated by Lufthansa.
An additional two weekly flights will be offered between Cape Town and Zurich on Edelweiss, as well as two weekly flights between Cape Town and Vienna operated by Austrian Airlines. SWISS will also offer three weekly flights between Johannesburg and Zurich.
Schulz said South Africa remained an attractive destination for European holidaymakers and, with the start of the local summer season, more international travellers would be looking to experience "sunny South Africa".
To further encourage European holidaymakers to visit SA, German, Swiss and Austrian passport holders have the convenience of receiving their visas on arrival for visits of up to 90 days in the country.
Additionally, Lufthansa, SWISS and Austrian Airlines are offering an excess baggage promotion, with a discount on the first additional piece baggage outside the free baggage allowance, to all passengers in economy and premium economy class.
Schulz said, as health and safety remained a concern for many when travelling,the Lufthansa Group had taken special hygiene measures to protect passengers and employees.
For those travelling to and from Germany, Lufthansa and its partners offer COVID-19 polymerase chain reaction (PCR) tests at walk-in testing centres in Frankfurt (as well as Munich, Düsseldorf and Hamburg) airport. Results are delivered within a few hours and passengers can register beforehand online at lufthansa.com prior to arrival.