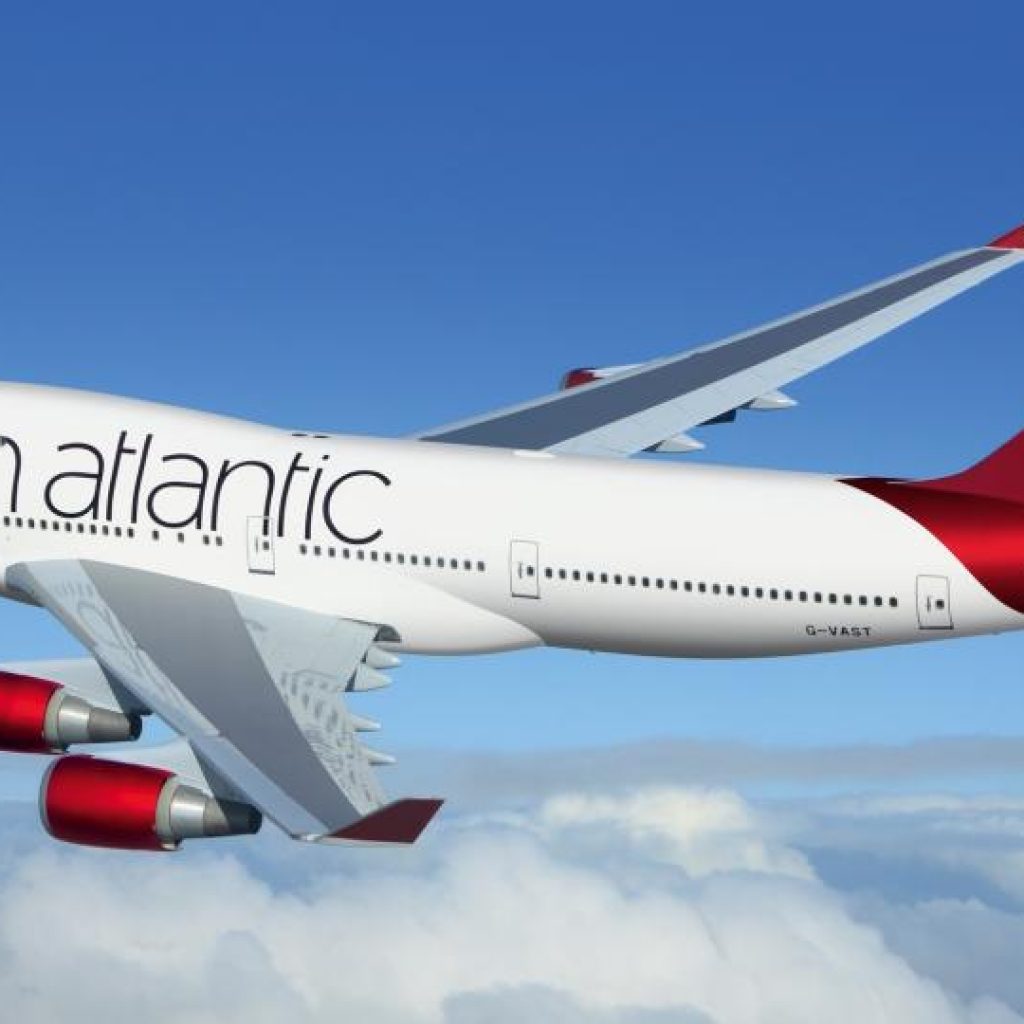 The ongoing ban on direct flights from South Africa to the UK has resulted in Virgin Atlantic extending the suspension of its South African services until the end of February.
"We are keeping a close eye on updates from the UK with regard to the imposed travel restrictions. There is, regretfully, currently no end date and, for this reason, we are adapting our schedule accordingly. We have cancelled flights until the end of February, and our intention is to restart as soon as these restrictions are lifted," said Virgin Atlantic Head of Middle East, Africa and South Asia, Liezl Gericke.
A trade notification relating to the Johannesburg-London and Cape Town-London routes advised that, due to limited operations to these destinations, there would be no reprotection option available.
Forced into a similar position, British Airways has also suspended flights to South Africa until the end of April, leaving UK nationals and residents with few options available to transport them back to the UK from South Africa.