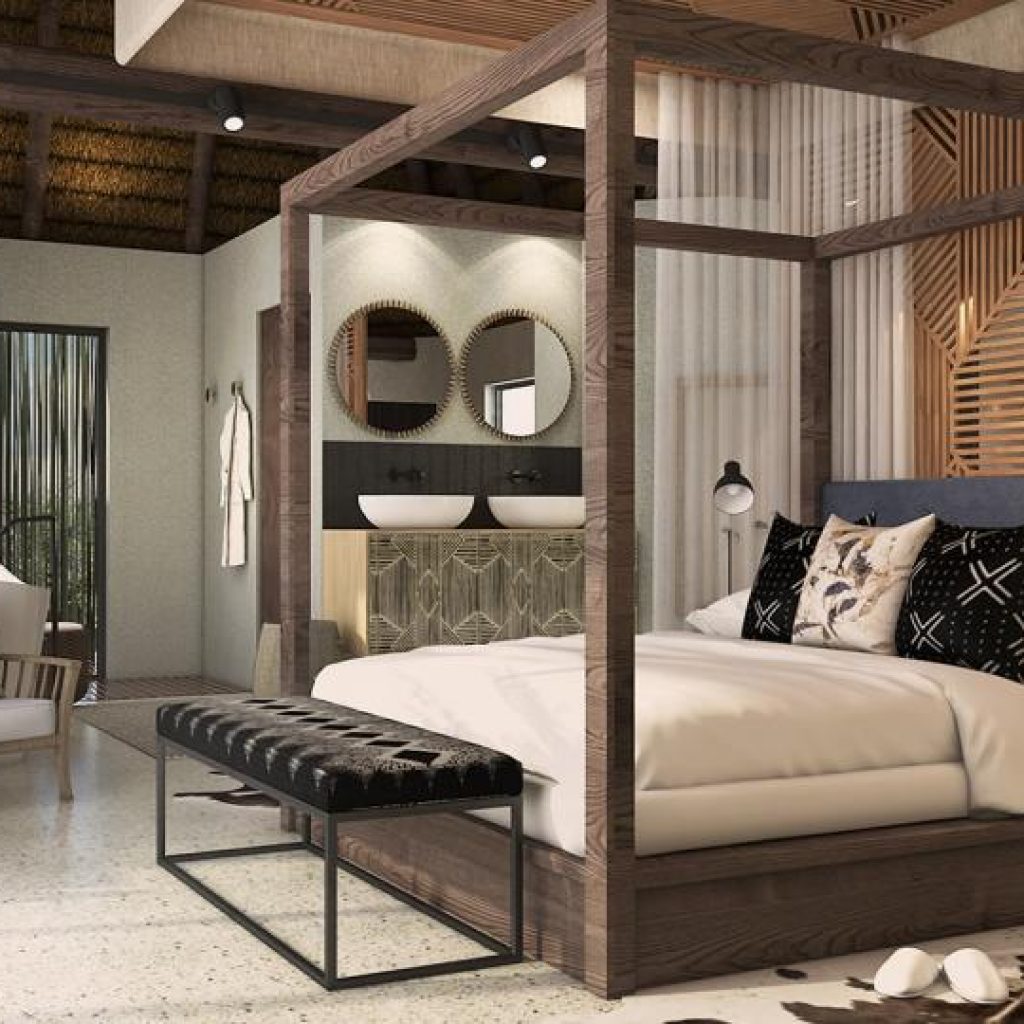 Leopard Sands River Lodge by BON Hotels is set to open its doors on August 1.
The lodge, overlooking the Sabi River, shares a border with Kruger National Park and is located only minutes away from the Paul Kruger Gate entrance to the park.
Group Sales Director at BON Hotels, Lindi Mthethwa, told Tourism Update that international tourists from the US and Germany were starting to book BON's lodges, adding that the group had also seen an increase in business from the local market over the March and April holidays, particularly for extended weekend stays.
According to her, Buckler's Africa Lodge has been fully booked most weekends over the last two months.
"Things are definitely beginning to turn around with the increased and continuous uptake in bookings," said Mthethwa.
Once open the lodge will offer 18 luxury units, all equipped with private plunge pools overlooking the iconic river that is home to hippos, crocodiles and countless species of birds.
Facilities will include an on-site curio shop and in-house spa as well as an elevated restaurant that provides a unique view of the park.
According to Mthethwa It's the "little things" that play a big role in the overall guest experience, including a welcome beverage on arrival, a complimentary welcome gift, 24-hour availability of a Customer Services Executive, and in-room dining, which includes the availability of an in-room waiter.