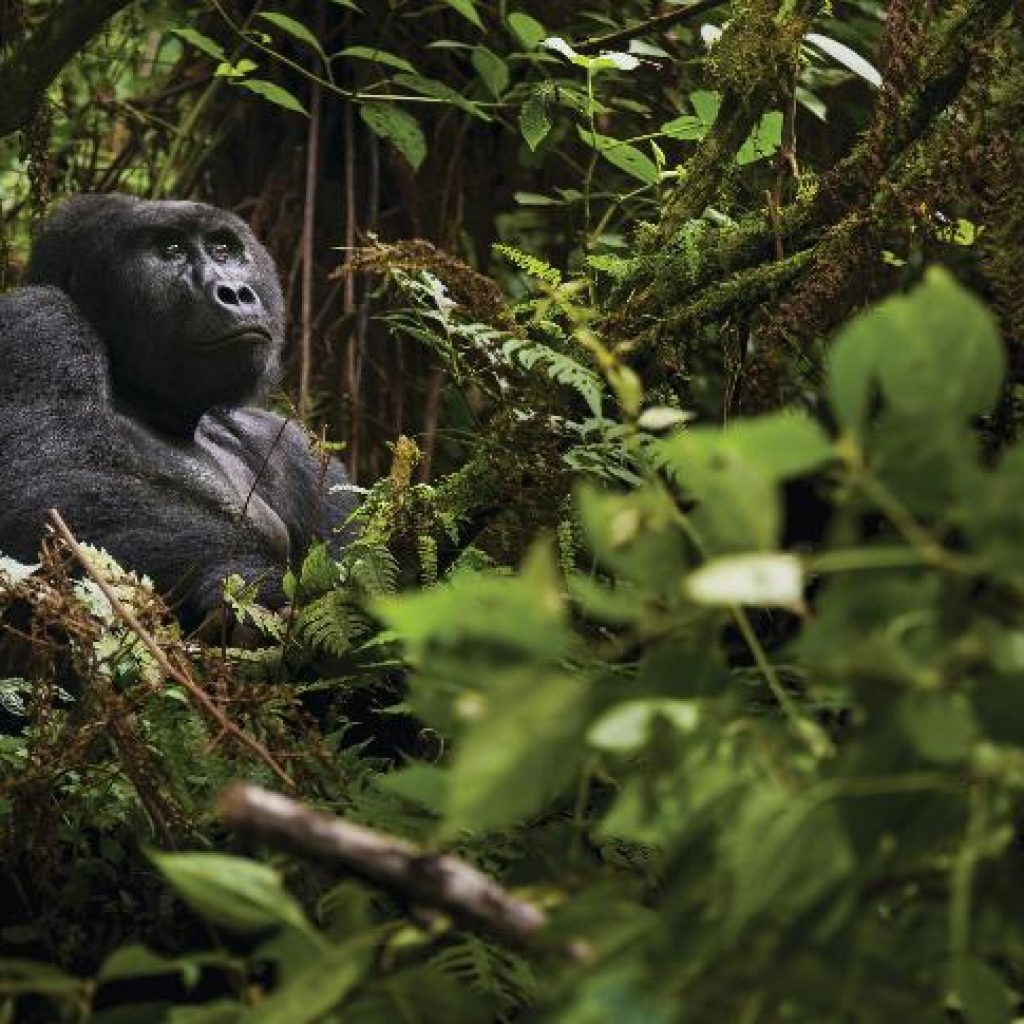 So there are now new things you have to do before you can see Rwanda's famed gorillas. Effective immediately, fully vaccinated international travelers arriving in Rwanda no longer need to quarantine at designated hotels while waiting for airport-administered PCR test results.
Proof of full vaccination is required to avoid quarantine requirements, and travelers who cannot provide such proof—along with unvaccinated travelers—must self-isolate in a designated quarantine hotel upon arrival in Rwanda until they receive a negative PCR test result. While mandatory quarantine at designated hotels is no longer a requirement, the Rwandan Ministry of Health still recommends that travelers self-isolate at the location of their choice until negative test results are received.
All travelers, regardless of vaccination status, must arrive in Rwanda with a negative COVID-19 certificate from a test performed within 72 hours prior to departure for Rwanda. The only test accepted is the SARS-CoV2 Real Time Polymerase (RT-PCR). Rapid Diagnostics Tests (RDTs) are not accepted. In addition, all travelers must take another PCR test upon arrival in Rwanda at the Kigali International Airport, even if they are fully vaccinated.
COVID-19 protocols remain in place throughout the country. These protocols include that all businesses must close by 11 p.m., and a curfew is set every day from midnight to 4 a.m. Entertainment and recreation establishments are now open, including nightclubs.
According to the Rwanda Development Board, 1.7 million Rwandans are fully vaccinated and 3 million have been administered the first dose. Ninety percent of those working in Rwanda's tourism industry have been vaccinated. Rwanda's tourism sector is eager to welcome back more international travelers and are taking all steps and precautions to do so as safely as possible, hence the widespread vaccinations throughout the industry. For more information on the COVID-19 protocol for travelers arriving in Rwanda, visit www.visitrwanda.com/rwanda-reopens.