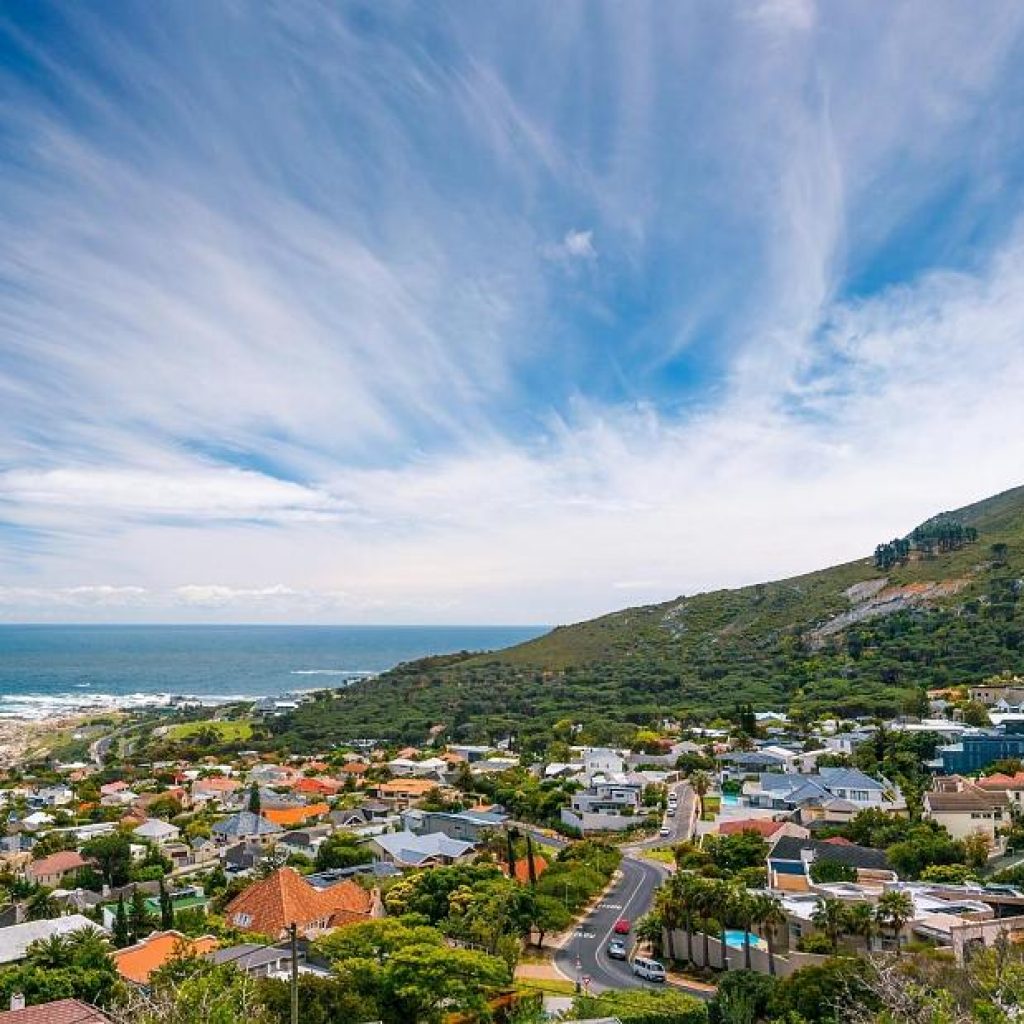 South Africa's captivating coastlines and unique ecosystems attract millions of travellers every year. With tourism bringing in an estimated $10 billion (€ 8.2 billion) to the economy and employing millions throughout the country.
However, South Africa's tourism industry suffered a major setback in 2020, when COVID-19 reached the country's shores. Before the pandemic, international visitors in South Africa spent over $30,000 (€27,000) per minute while criss-crossing the nation. A figure that seems insurmountable in today's South Africa, as tourism companies search for new ways to make up for lost time.
How can South Africa revive its tourism industry?
Industry leaders at the World Travel Market Africa event in Cape Town, South Africa are convinced that the antidote to the ailing tourism sector is the fast-tracking of digital nomad visas. This ambitious visa regime would allow international remote workers to stay in the country for longer than 90 days and up to a year in total.
"There are a number of destinations that have done this like Dubai, Greece and Maldives. Those destinations have seen an overall growth in tourism numbers," explains Velma Corcoran, Country Manager for Sub-Saharan Africa at Airbnb.
"What we have done as Airbnb is work closely with the Italian Ministry of Tourism to support them in lobbying for a digital nomad visa."