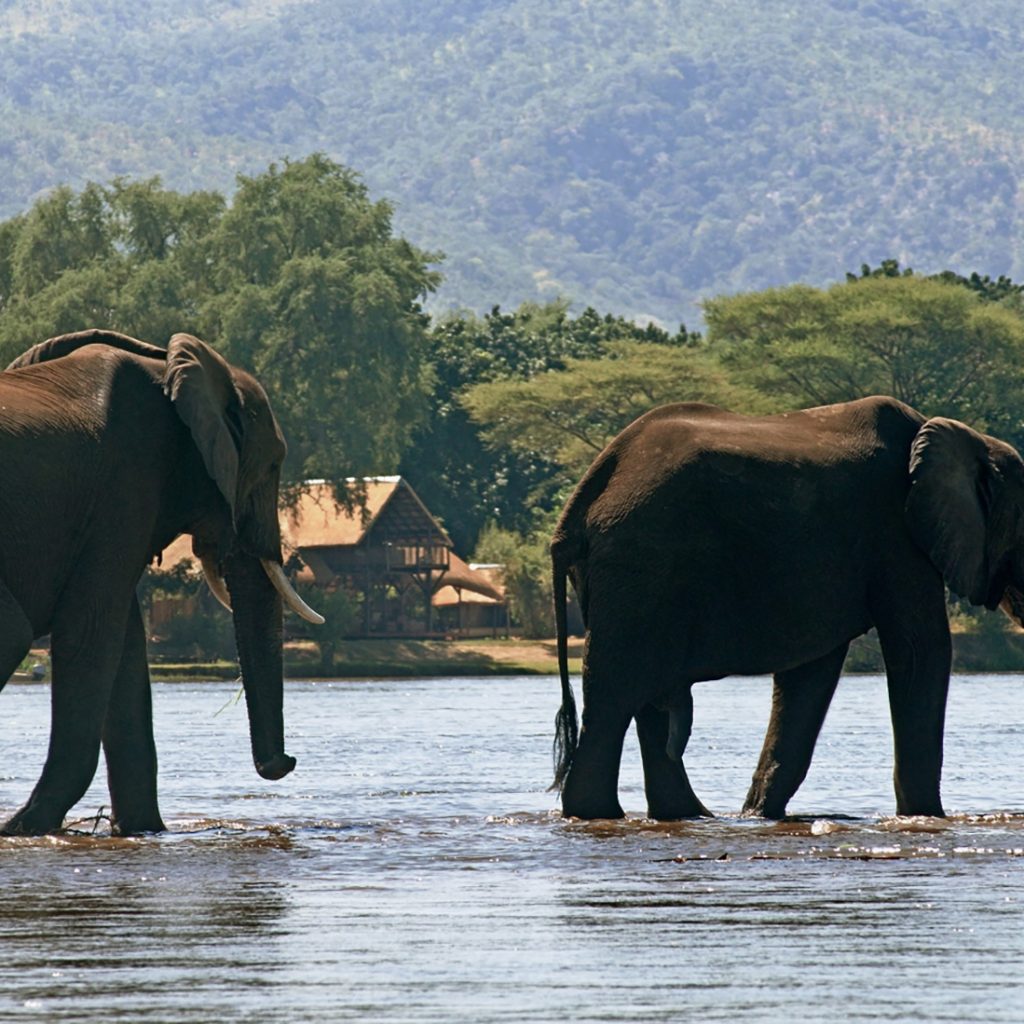 CornerSun Destination Marketing, a full-service consulting firm specializing in promoting African tourism destinations to the North American market, has been selected by the Zambia Tourism Agency to lead its tourism promotional efforts in North America.
The partnership is part of a larger program to re-introduce Zambia to the world following the COVID-19 pandemic that largely put international travel on hold for nearly two years. CornerSun will utilize its expertise promoting African destinations in North America to showcase the incredible experiences possible in Zambia that align extremely well with what travelers are looking for in a post-COVID destination.
"We are so excited to finally see travel restrictions lifted across the globe and to re-introduce Zambia to Americans and Canadians at a time when many are eagerly planning what might be their first big international post-COVID adventure," said Angela Chikumbi-Chimpinde, International Promotion Manager for the Zambia Tourism Agency. "We are looking forward to working with CornerSun to shine light on what makes Zambia the ideal African destination for North American travelers."
Situated in Southern Africa, Zambia is home of the iconic Victoria Falls, the planet's largest mammal migration, the second-largest wildebeest migration, friendly people, and a rich culture. The country is also home to 73 tribes across 10 separate regions, 20 wildlife parks, over 20 waterfalls and 4,050 Heritage sites. Zambia is known for its safety and stability and is considered a hidden gem when it comes to African wildlife destinations, making it particularly well-suited for travelers who prefer to skip the crowds and venture off-the-beaten path.
"CornerSun is extremely honored to be working with the Zambia Tourism Agency to promote this stunning and incredibly authentic African destination that is still on the brink of discovery to North American travelers," said David DiGregorio, Managing Director, CornerSun Destination Marketing. "After going two years without long-haul international travel, Americans are finally ready to book what would have once been considered a 'once-in-a-lifetime' experience and Zambia delivers on that tenfold. There's never been a better time to discover the myriad unspoiled treasures that Zambia has to offer."
CornerSun provides full-service marketing, communications and strategic consulting services including planning, training, and long-term economic development. Together with the Zambia Tourism Agency, CornerSun will activate a strategic marketing and communications plan for the destination that includes social media marketing, public relations, travel trade outreach and virtual trainings. Other African destinations that have been supported by CornerSun in similar capacities include Tanzania, Kenya, Uganda, Seychelles, Malawi, Zimbabwe, Botswana, Sierra Leone and Ethiopia. To learn more about CornerSun's capabilities and past client work, visit www.cornersun.com.