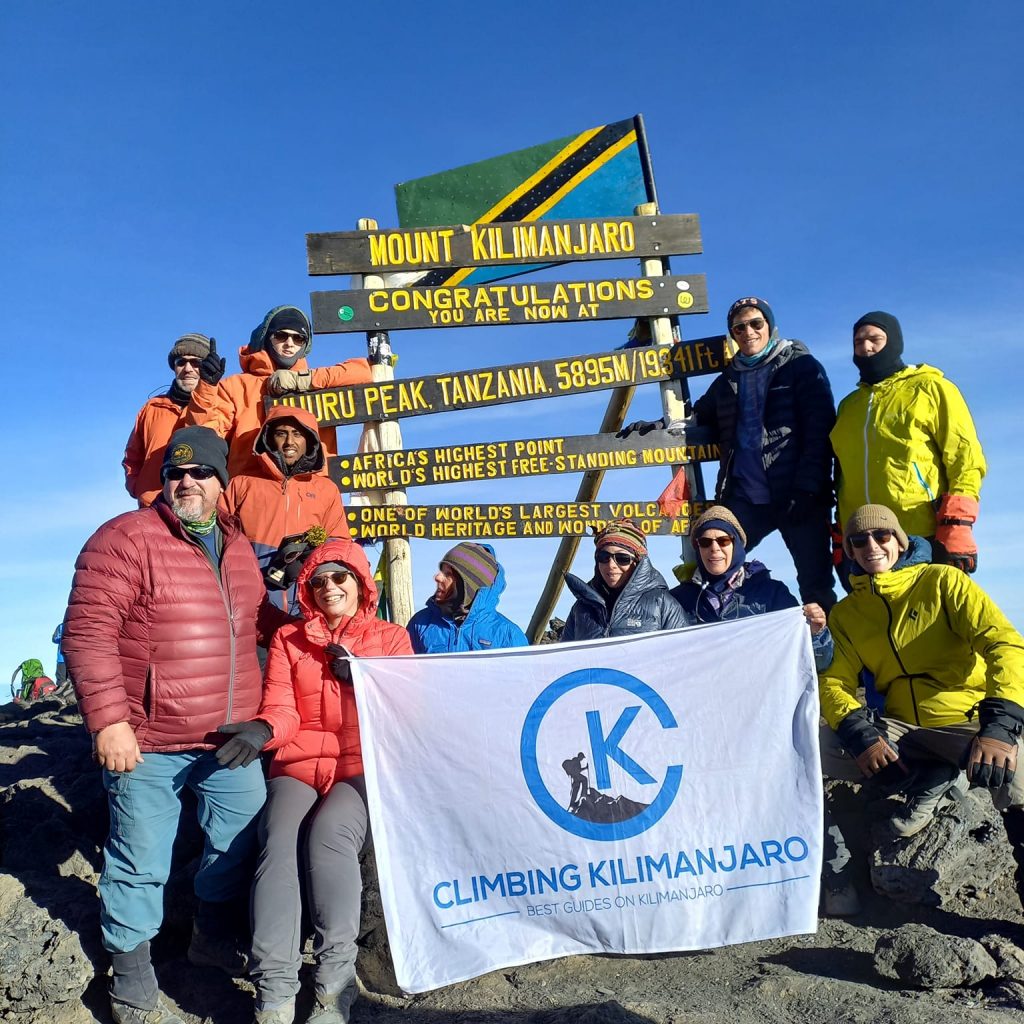 About Us
Climbing Kilimanjaro is an adventure travel company based in Tanzania. For over 20 years we've been offering enriching travel experiences internationally and domestically. Our team is passionate and committed to our guests, our company, and the communities in which we operate. We also love a good time! We appreciate nature, adventure, and each other. From the big picture down to the finite details, we love what we do.
About the Job
As a sales consultant, you'll work with qualified leads to create one-of-a-kind travel experiences. From the first phone call to the official booking, you'll be there to guide them through the planning process. You'll help answer questions, determine destinations, select itineraries, and get guests excited to take their dream trip with Climbing Kilimanjaro!
About You
You're a people person! You don't shy away from phone conversations and you love to help. You consider yourself a planner, are highly organized, and goal-oriented. You're creative and a hard worker, and enjoy being around people with those same qualities. You can be independent and driven, and a supportive team player at the same time. You're ready to learn about new places and share that knowledge with discerning guests.
Responsibilities
• Become a destination expert after training with fellow team members
• Connect with guests and build relationships with phone calls and emails
• Engage with new and long-term leads from our company database
• Create and send itineraries and proposals for both standard and customized trips
• Coordinate with our international partners to confirm trip itineraries
• Collect details and payment to book and confirm guests' itineraries
• Meet and exceed sales targets and team goals
• Work to continually refine and improve our product and brand image
Requirements
• Exceptional phone manner
• Exemplary written and oral communication skills
• Finely tuned time-management and organizational abilities
• Able to adapt and learn on the fly, while knowing when to ask for help
• Familiarity with MS Office, especially Excel and Outlook
• Experience using database software (bonus points for experience with FileMaker!)
• Minimum three years sales experience
Please contact Us  for more information 
info@climbing-kilimanjaro.com