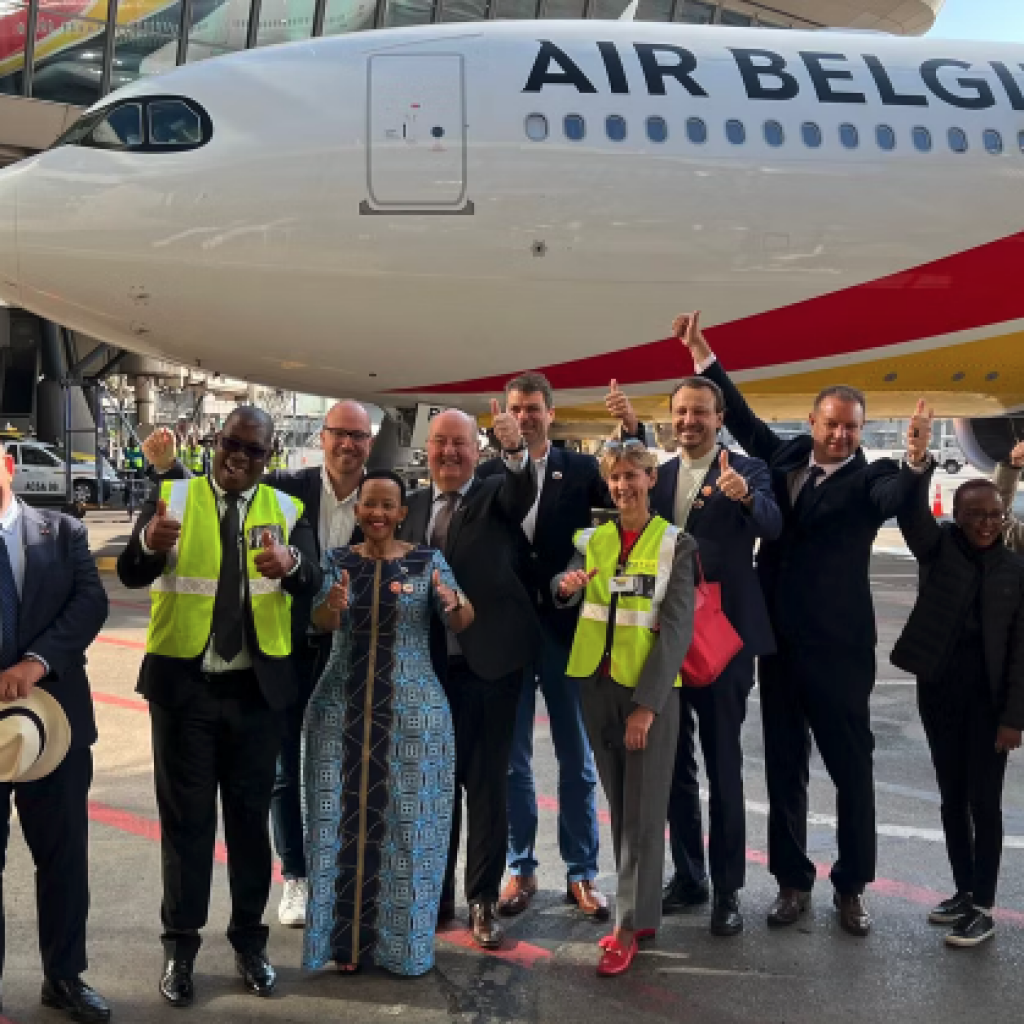 Some 20 years have passed since Brussels had regular passenger flights to South Africa. Perhaps it indicates the nature of the market, the myriad one-stop options, and the lack of priority among the few airlines able to serve it. That has changed, with Air Belgium now linking Brussels to Johannesburg and Cape Town.
Air Belgium to South Africa
At 21:14 on September 14th, Air Belgium flight KF2305 took off from Brussels to Johannesburg and Cape Town, behind schedule but making up time en route. It runs to Africa on Wednesdays and Sundays and northbound on Mondays and Thursdays. The schedule is as follows, with all times local:
Brussels to Johannesburg: KF2305, 19:45-07:30+1 (11h 30m block time)
Johannesburg to Cape Town: KF2305, 08:45-11:00 (2h 15m)
Cape Town to Johannesburg: KF2306, 15:00-17:15 (2h 15m)
Johannesburg to Brussels: KF2306, 18:45-06:15+1 (11h 30m)
For those traveling to Johannesburg, Air Belgium's nonstop route is, of course, the quickest option. However, for those continuing to Cape Town, a journey of 15h 15m, various other European carriers are quicker – Lufthansa is 13h 55m, KLM 14h 5m – although they require a one-plus hour connection en route and are typically more expensive.