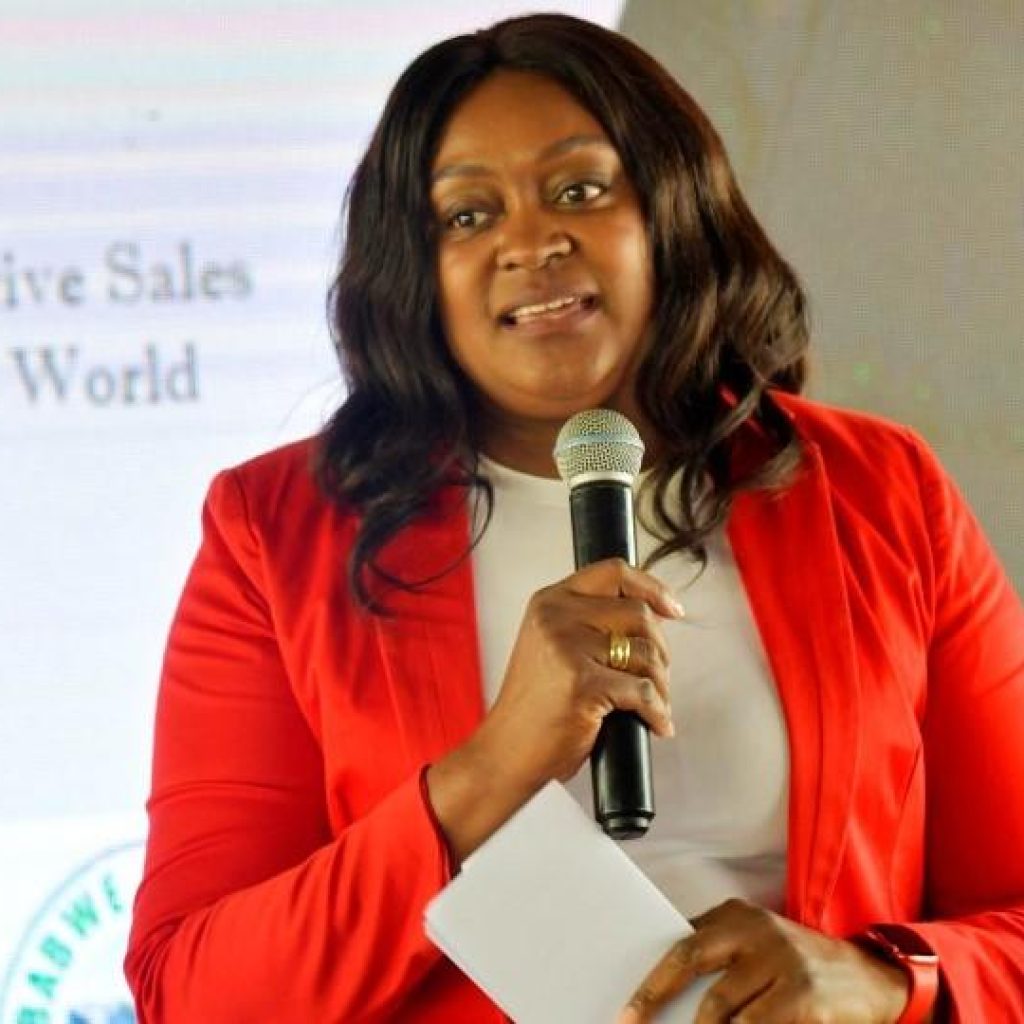 Zimbabwe's premier international tourism showcase, Sanganai Hlanganani World Tourism Expo, will take place in Bulawayo from October 12-14.
The annual event brings together key players and stakeholders in the global tourism industry, providing a platform for networking and collaboration, while showcasing Zimbabwe's tourism potential.
This year's expo celebrates the resilience, dynamism, and untapped potential of Zimbabwe as a premier tourism destination in Africa.
Organised by the Zimbabwe Tourism Authority (ZTA) in partnership with the Ministry of Environment, Climate, Tourism and Hospitality Industry, the expo is known for its high-profile attendees and engaging exhibition pavilions.
ZTA CEO, Winnie Muchanyuka, said participants should expect various engaging and interactive activities during the expo, such as educational workshops to foster knowledge sharing, networking sessions to foster collaboration amongst industry experts, and award ceremonies to recognise and celebrate outstanding contributions in the tourism sector.
"These will include business-to-business meetings for industry players and buyers. A tourism investment forum will showcase opportunities available to potential tourism sector investors. The aviation sector will also discuss various issues affecting the aviation sector. A career guidance session will be held for the upcoming tourism leaders. Buyers will take up the usual destination site visits in the different locations across the destination to get an understanding of the country's incredible tourist attractions," she said.
Muchanyuka called on the sector's new players to use the expo to exhibit and showcase their businesses. "We're encouraging the upcoming tourism players who have difficulties in accessing the market to come and register as exhibitors and be able to use this platform to market their facilities to the broader tourism family and, more so, to the visiting international buyers."
Registration for the expo is now open and can be completed online. "Space is quickly running out. Attendees are encouraged to register early to secure their place at this prestigious event," concluded Muchanyuka.