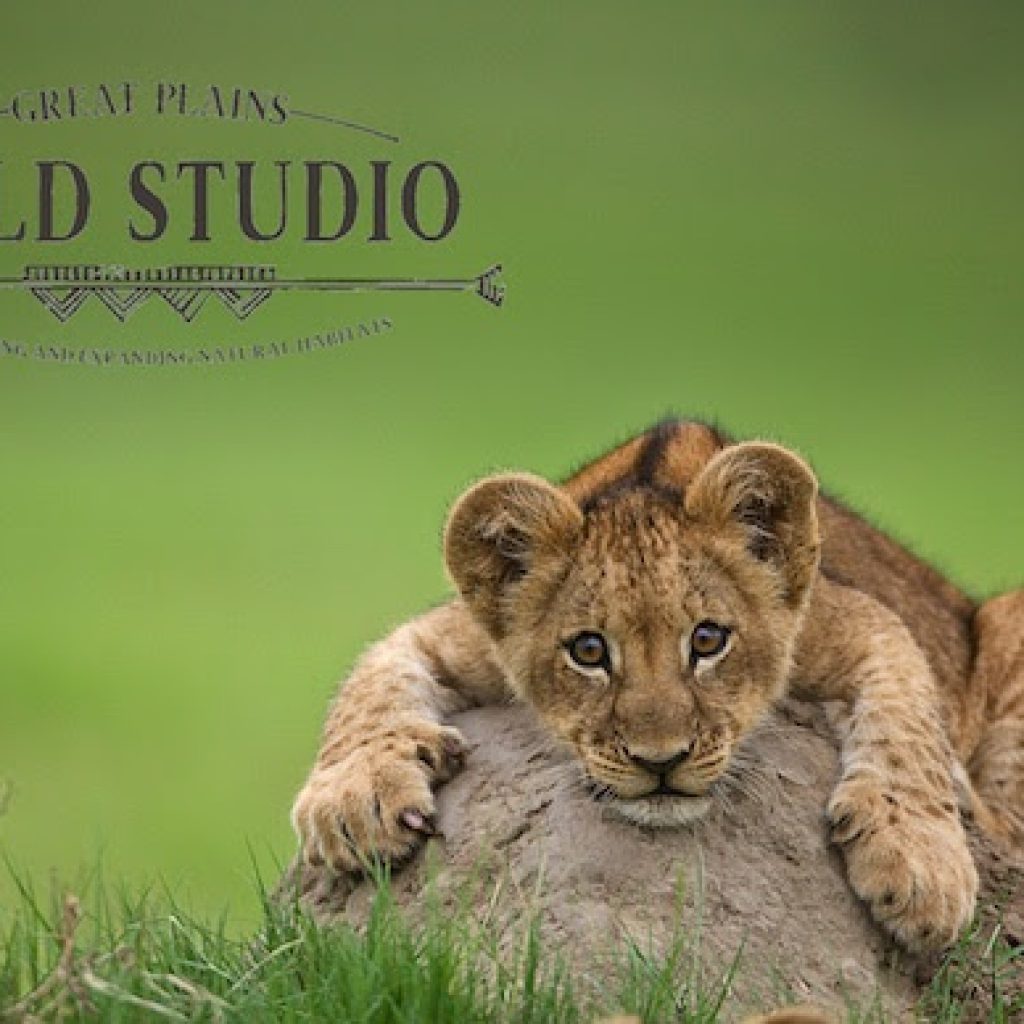 "Because of our careers in photography, many guests and travellers to our camps expect something photographic, a cut above others. At Zarafa, Zarafa Dhow, Duba, Mara Plains and ol Donyo Lodge each tent or room has its own professional level camera kit for our guests to use. Often, very keen photographers want to learn more, or improve upon this amazing craft. With this in mind, we have introduced the Great Plains Conservation – Wild Studio" – Dereck Joubert
The Wild Studio program will offer a range of fixed date photographic workshops, designed for every level of photography, from beginner through to professional, hosted by professional wildlife photographers.
The Wild Studio program developed from an ever-increasing demand for specialized photographic safaris. The concept is about providing a more comprehensive photographic experience, which starts from the booking inquiry and pre-trip photographic consultation, through to the editing and publishing of your clients' images on the Wild Studio web gallery.
Wild Studio will be available from October 2016 at Selinda Camp, Botswana and will expand into Kenya in 2017. The programs are booked as easily as a normal bed-night and are fully commissionable.
Please contact North American Trade Ambassador Sarah Boeckmann (sarah@greatplainsconservation.com) or Wild Studio Coordinator David Murray (david.murray@greatplainsconservation.com) with any questions.