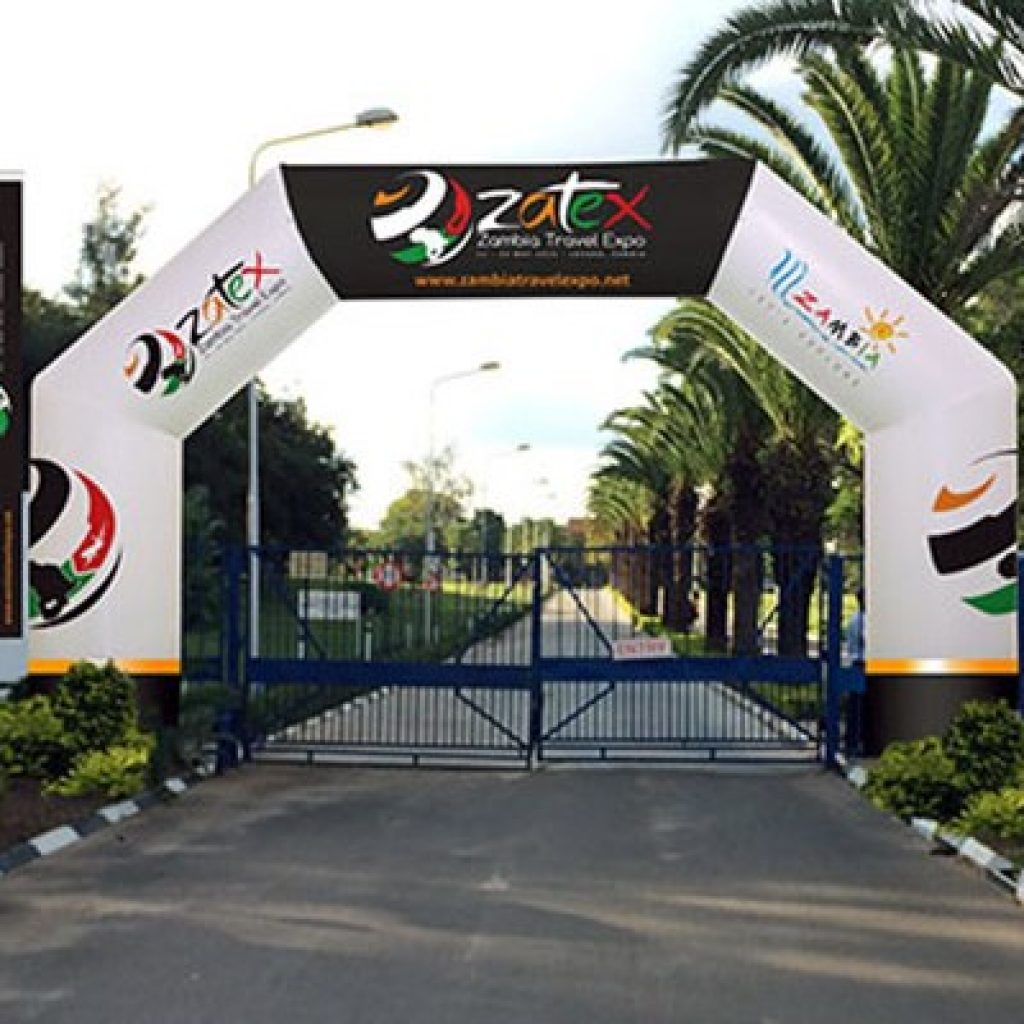 Zambia Tourism Agency (ZTA) announced on Tuesday (February 19) that the dates set for the Zambia Travel Expo (ZATEX) have been affected by the rescheduling of Africa's Travel Indaba 2019 in South Africa, which were brought forward due to the country's upcoming national elections. The ZTA is therefore consulting the trade on two possible date options for ZATEX to take place.
ZATEX was originally scheduled to take place from May 2 to 4; however the new dates for Africa's Travel Indaba coincide, forcing ZTA to shift the dates of ZATEX.
In light of Africa's Travel Indaba now taking place from May 2 to 4, WTM Africa from April 10 to 12, Agritech in Chisamba from April 11 to 13 and the Malawi Expo taking place from April 25 to 27, the ZTA has proposed two options for the dates of ZATEX:
Option one: May 9 to 11, with post hosted-buyers tours.
Options two: May 15 to 17, with pre hosted-buyers tours.
"In our quest to ensure that we pick new dates that work well for the majority of the stakeholders, we would like you to indicate your suitable dates option and indicate your reasons by Thursday, February 21," said the ZTA in a statement.
The tourism industry is advised to contact the ZTA at zatex@zambia.travel to relay their preferred dates out of the two given options.