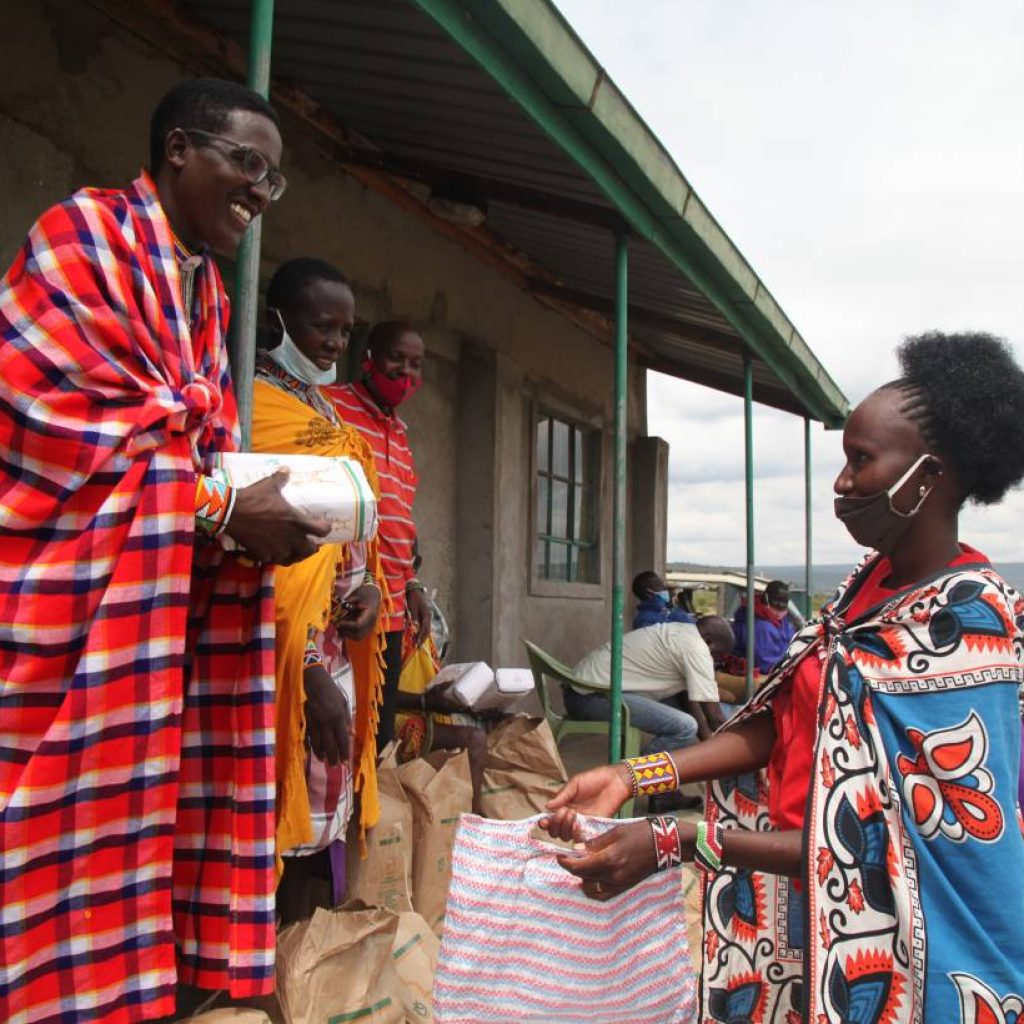 When Nelson Ole Reiyia first tried to get his Maasai community to plant kitchen gardens around their mud-and-thatch homesteads, clean up a nearby river and make honey, hardly anyone listened.
The 2,000 Maasai living next to Kenya's most famous wildlife reserve were already making a living from their cattle, as they have for generations, and from hordes of safari-going tourists.
"They had their livestock and the tourists, so they didn't have the time and weren't really interested," said Reiyia, founder of the community-run Nashulai Maasai Conservancy, bordering southern Kenya's Maasai Mara National Reserve.
"Then COVID-19 happened. The livestock markets and slaughter houses closed. The tourists stopped coming. Now they are more open to suggestions and we have started a number of projects, from making hand sanitizers to growing kale and spinach."
Like many Indigenous communities that depend on tourism, Kenya's semi-nomadic Maasai living in the vast savannah by the reserve have seen their livelihoods devastated by the new coronavirus pandemic.
The Maasai Mara is most popular in July and August when millions of wildebeest, zebra and other herds migrate northwards into Kenya from Tanzania's Serengeti — but visitor numbers have plunged this year.
Vital tourist dollars earned from lodge and camp stays, game drives, village tours and handicrafts have dried up, but 46-year-old Reiyia has turned the crisis into an opportunity and found other ways for the community to earn an income.
"We started the conservancy with the aim of doing three main things: conserve the wildlife, preserve our culture and reverse poverty in our community," he said.