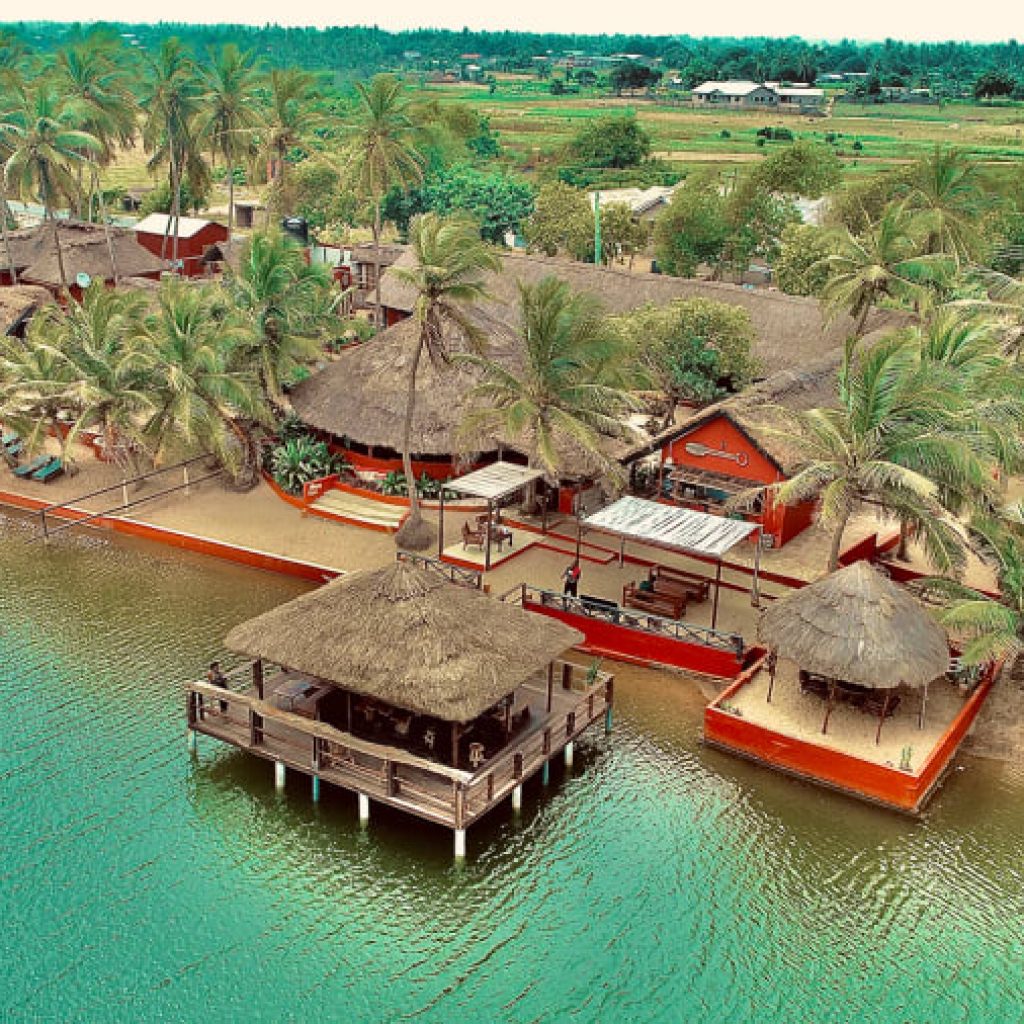 Slotted into the underbelly of Africa's northwestern huddle, Ghana is a country that's steadily reinventing itself.
Known for its colorful culture, wildlife and natural beauty, the West African nation had one of Sub-Saharan Africa's fastest-growing economies in the past few years, thanks to cocoa and a relatively recent discovery of oil.
The economic upturn helped to inject a new lease of life into the arts and fashion scene, leading to a boost in restaurant openings.
While Ghana has no doubt been impacted by the pandemic, the country remains as eclectic and alluring as ever.
The country has long been a mecca for volunteers, and there are many hip and affordable accommodation options available, as well as more high-end hideaways.
A handful of international hotel brands have opened up here over the past few years, but traveling here still feels authentic.
While it's likely be a while before many of us are able to do so due to current travel restrictions — its borders by land and sea remain closed to passenger travel, there's no harm in planning ahead.
From surfing at deserted beaches, to hanging out with wild elephants, here are some of the top things to do while visiting Ghana .