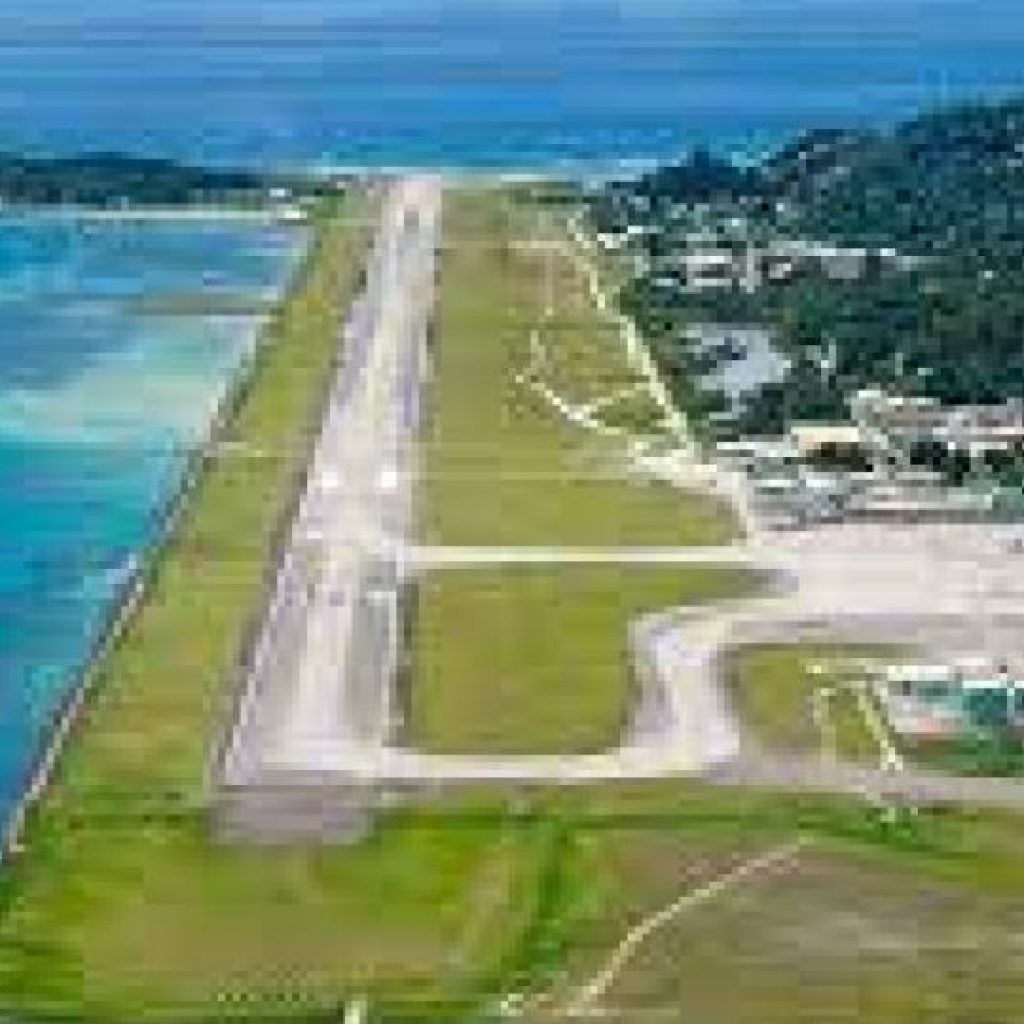 A brand-new biometric corridor for traveller health screening has been installed at Seychelles International Airport, making the country only the second in the world after the UAE to use walk-through biometrics.
The 'bio-corridor' identifies the individual traveller using biometric facial recognition technology and checks their temperature with a thermal camera. Fully integrated with the Seychelles Islands Travel Authorization System, the corridor validates whether the traveller has submitted the required health documentation, and has been authorised for travel by Seychelles authorities.
With a match time of just under one second per traveller, the new bio-corridor designed by border security firm, Travizory, screens an average of 30 travellers per minute for health risks.
The system flags to the health officer on duty how each traveller has been categorised. Travellers may then be directed straight to immigration, or sent for medical examination and possible quarantine.
"With tourism levels soaring almost to 2019 levels, it is more vital than ever that we make use of technology, and that we implement products, and introduce processes, that focus not only on fast screening of travellers but, far more importantly, assure their health and safety during their journeys," said Antony Derjacques, Seychelles Minister for Transport.